There is nothing like feeling immersed in a captivating book in a very comfortable hammock. This is the favourite place of many readers for some reasons. While laying on their back, they can take benefit from the natural sunlight and be at one with nature at the same time. The environment outside is just perfect to stimulate the brain, and the hammock places the body in an ideal sleeping position. This is very simple to realise; you just need a good book, great weather and of course, a hammock and then relax! There is no need to use pillows as your head is already elevated. Since the body is not contorted, it is possible for readers to stay in this position for hours.
Moreover, they are totally focused on what they are reading thanks to the swaying motion, which helps to boost the brain and makes its waves stronger. Whether you hang up your hammock inside the home or outside in the garden, as long as there is good lighting, you can enjoy a good book. Some people may say that holding up a book in hammocks makes their arms get tired quickly. It is just as important to keep the book at eye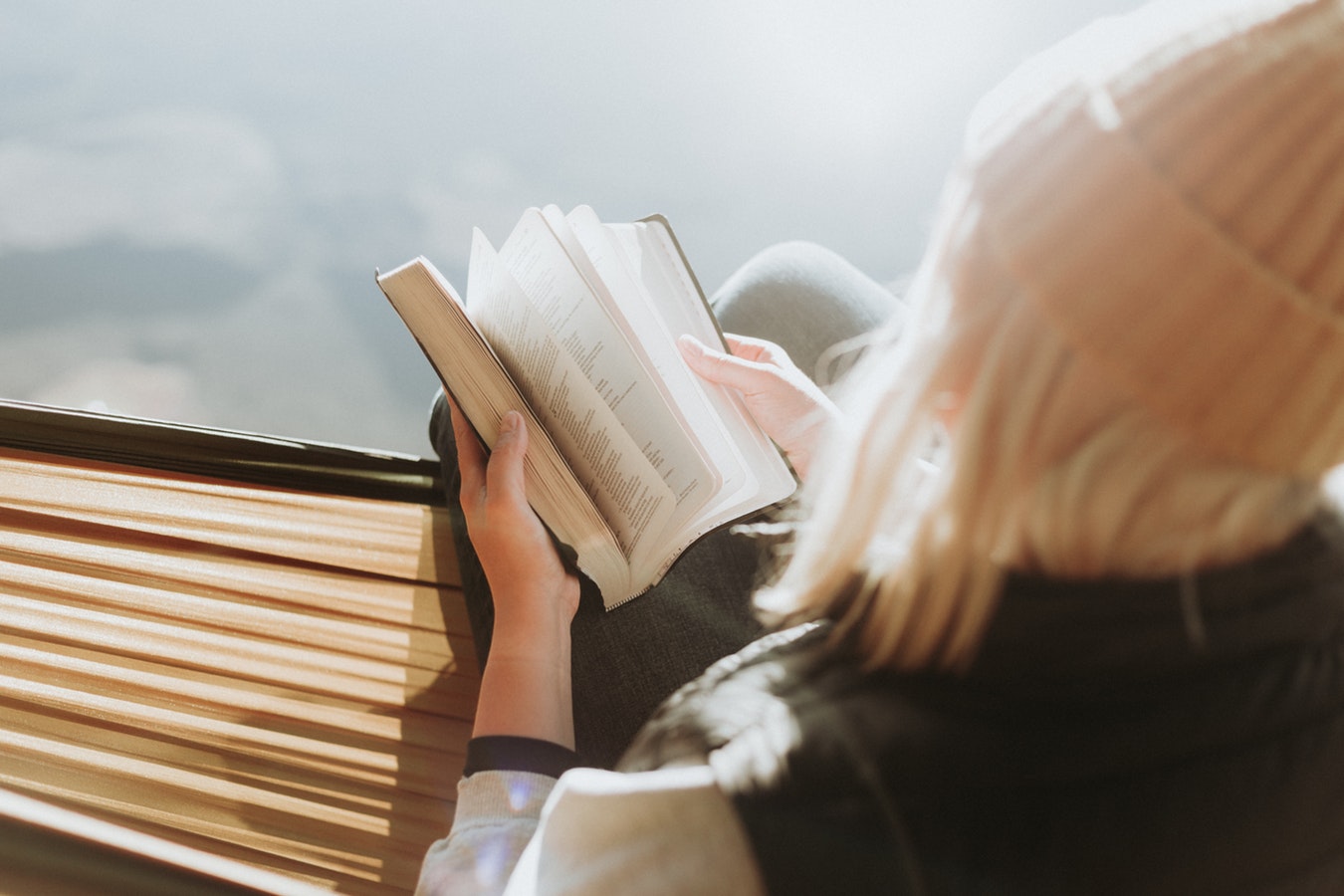 level, and once you feel a bit tired, you can fall asleep and benefit from a little nap time.
Most hammock lovers bring their piece of fabric on mountains when they go hiking or climbing. There, they set up their hammock, grab a book and immerse themselves in the environment. What is more, it has also been proven that after a deeper sleep in hammocks, the mood, the memory and the mental performance are more boosted. The advantages of having a hammock are numerous. Even in colder climates or in the summertime, you can enjoy great reading in your hammock. For example, with the Brazilian type of hammock, you can have the option which blocks cold air and adds warmth thanks to a thick weave included in it. There are also some other types of hammocks which leave no room for warmth. Those are more designed for people who love going to beaches. Whether you choose between the options of blocking cold air and adding warmth or no warmth at all, this system depends on the hammocks' spreaders bar, the fabric used and also the frame. Anyway, if you have difficulties in choosing the right one, a classic hammock would always be a lovely embellishment for your backyard.