Hammocking is one of the best adventures one should try in his life. Slung between two trees, relaxing in a perfect hammock with breathtaking views in front, what else do we need? A hammock can really bring a different touch to our lives. Very easy to integrate into our environment, it is possible to place it everywhere, since it does not require more space than a chair. For hammock lovers, it is even nap time wherever they are, since the fabric is totally lightweight. Whether it be in the middle of a park, in their b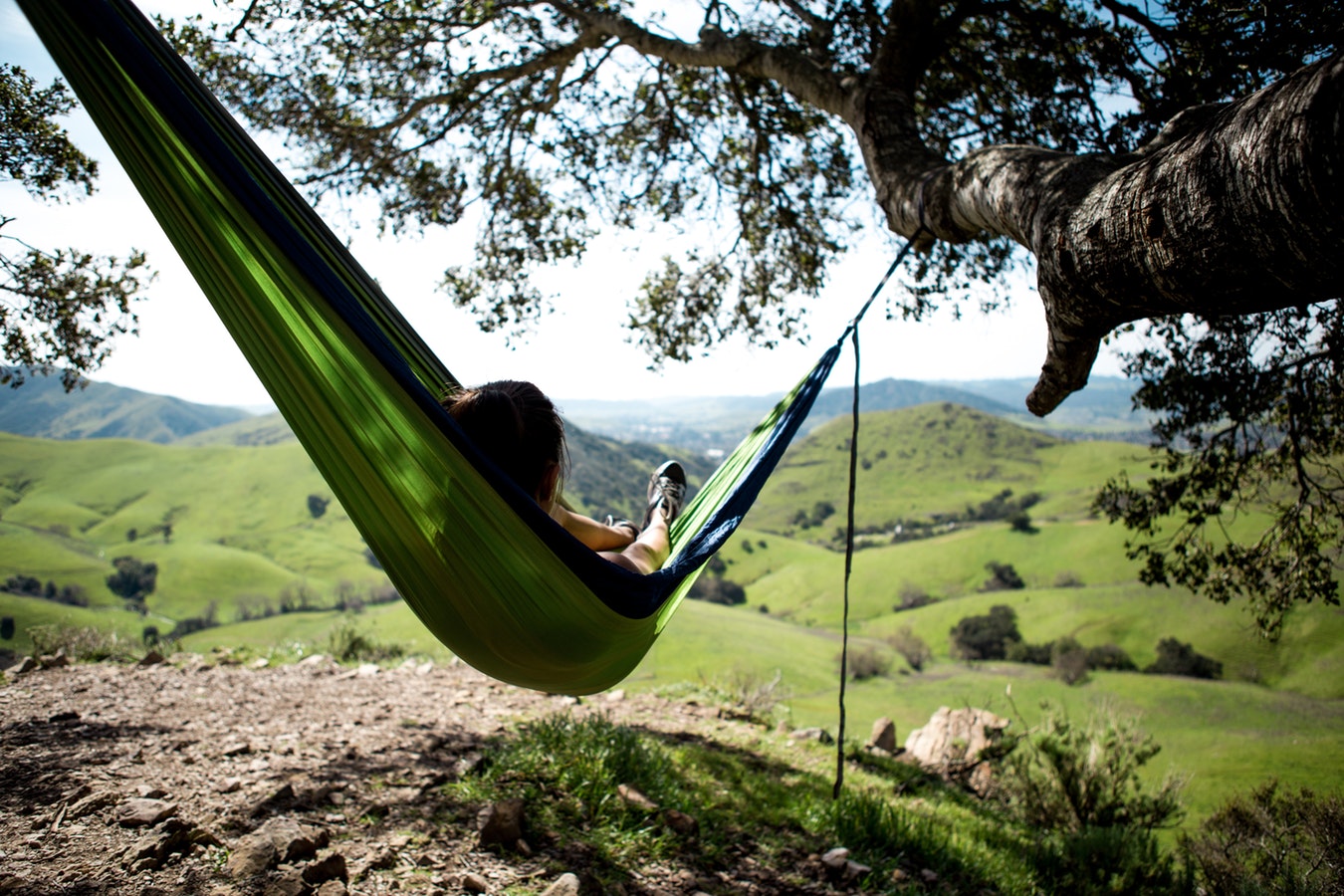 ackyard, in their workplace and why not, while watching a concert? There is no limit.
For the romantic ones, a hammock is an essential tool for spending the most romantic date night. They only need a double hammock, two trees to hang it out and they can start stargazing. That is to say that having a hammock makes things easier to realise in many different situations. As long as there are trees or stands around you, all you have to do is kick off your shoes, lay back, listen to the birds singing and enjoy yourself! More than one would agree that there are several reasons to have a hammock in our life.