Climbing into hammocks is not always an easy task. Some people have difficulties in getting into them. Patience added to some tricks is necessary to reach the goal. If laying back in a hammock is hard work for you, choosing a hammock chair would be a better choice. Instead of laying back, you are sat like in a rocking chair, letting your feet touching the ground. This way of seating has really developed in the last years. You are the one who can create your own rhythm by swinging individually.
Unlike the traditional hammocks, the hammock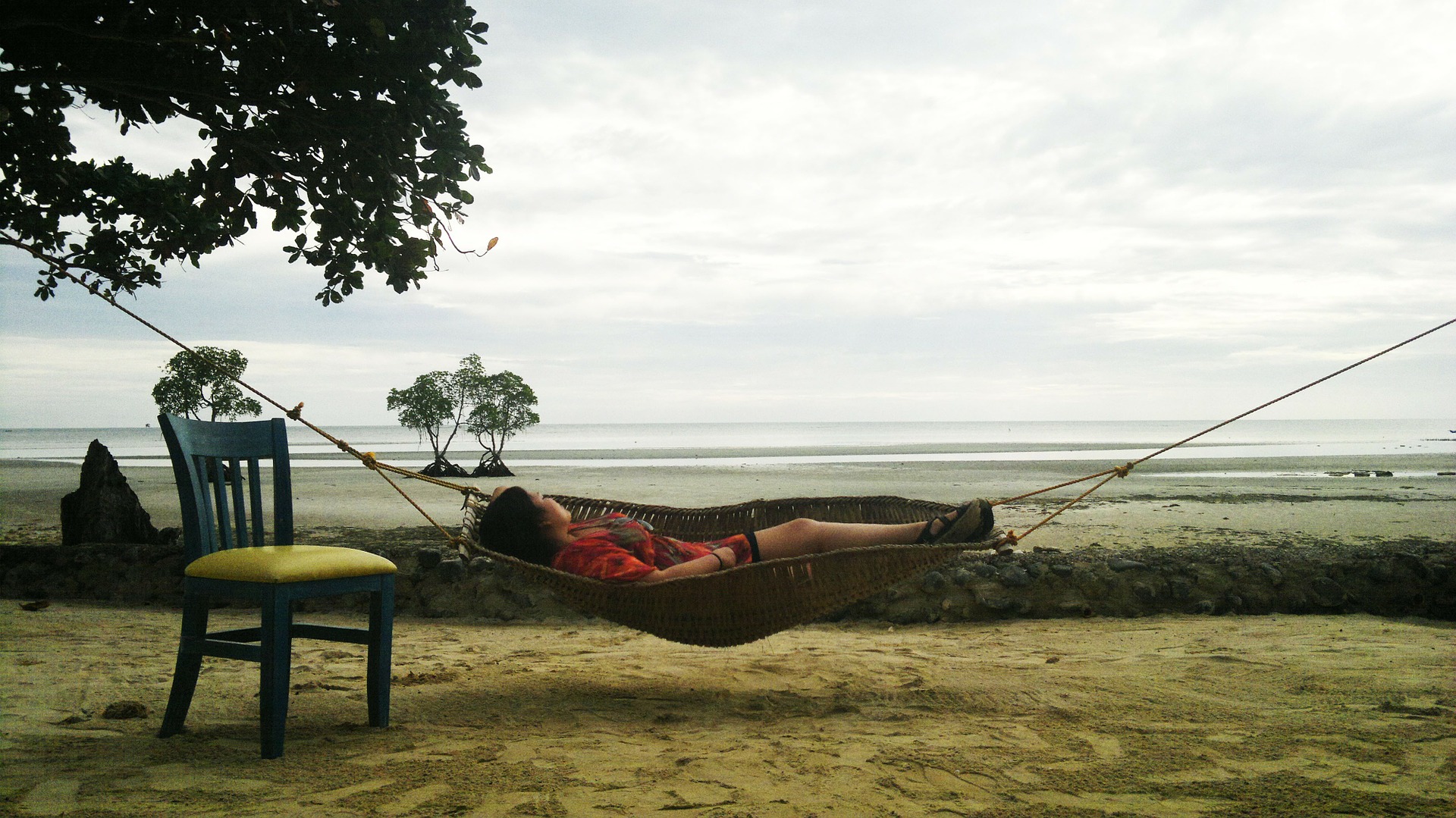 chair is easier to place. It is attached to a ceiling or a branch with only a single point. For those who appreciate the floating sensation, this kind of hammock might provide them with great pleasure. Hammock chairs offer comfort, durability and fun. It is quite comfortable enough for the users to sit there every day of the week. There are also specialised hammocks designed to keep our body secure. This kind is mostly used by rock climbers. Sometimes, while climbing, they feel like they need a break, and they just sleep in this kind of hammock. It is not the type of hammock recommended for those who fear heights!